CariFest is back for 2022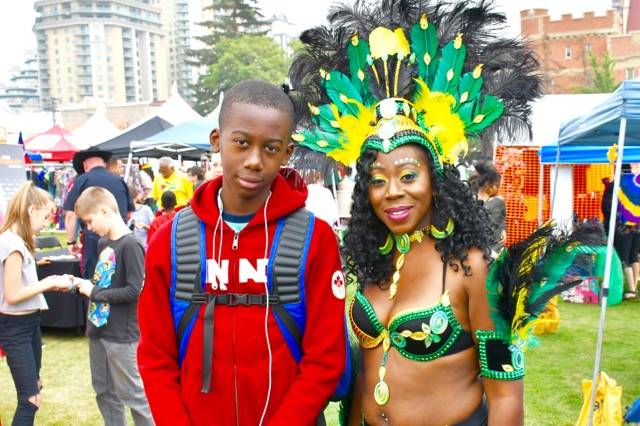 CariFest is back for 2022
CariFest is happening on August 12 & 13, 2022.
Join us as we once again celebrate the Caribbean – street parade and open-air, family-friendly festival. Want to march with Jamaica in the parade? Would you like to volunteer at the park?
Send an email to info@jcaalberta.com and let us know!
More details to follow!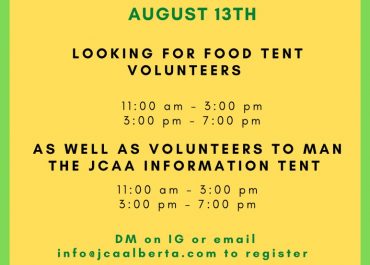 Looking for volunteers to man the food tent as well as the JCAA information tent at Carifest on Saturday August…
follow us on social media
Exclusive content & updates
Please sign up to stay connected.  You can also stay connected via; Newsletter  | Contact Us  | General Inquiry  |  Direct Email to Executive and Live Chat